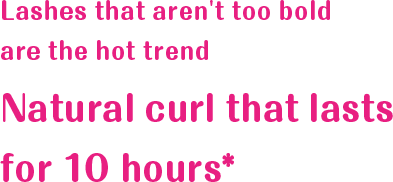 *Individual results may vary.Internal KOSE survey.
*Individual results may vary.Internal KOSE survey.
Keeps lashes firmly
curled all day long!*
When used as a base, it keeps lashes
looking just right all day long.
When used as a mascara, clear black gives lashes a natural glossy finish.
And the secret is.. it can be used as a top coat too.
Get the perfect lashes with just
one product!
*KOSÉ research, individual results may vary.


























For curly, long-lasting eyelashes
that hold their shape even
without a curler.

Primer

Helps eyelashes to keep their upward curl and length. Secures your lashes from the
moment of application, for long-lasting upswept curls.

Mascara

Gives glossy eyelashes, beautifully separated from root to the tip without clumping. Gently pigments lashes for an impactful look while still having a natural finish.

Top coat

Gives a beautiful, glossy finish that lasts.Waterproof against sweat, water and tears. Stops all types of mascara from smudging.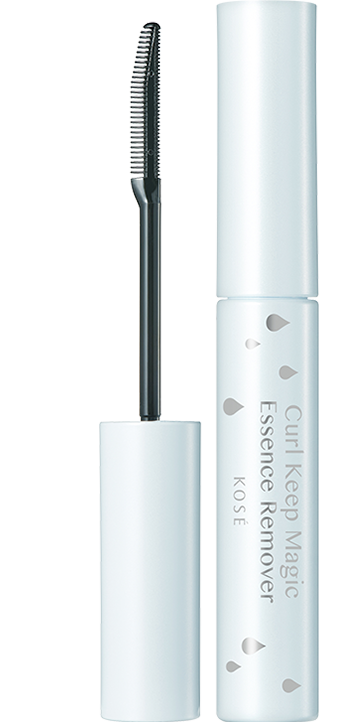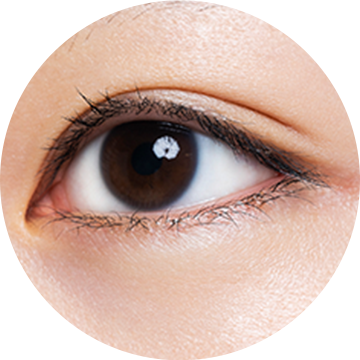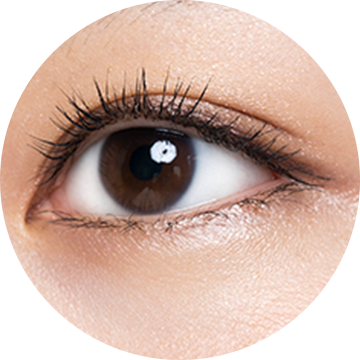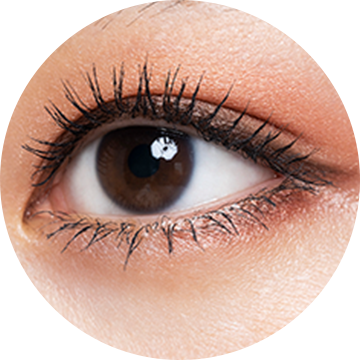 Use comb to apply an appropriate amount, lifting from the roots to the tips.
・When using as a primer, apply your own mascara before it
dries.
・When using as a top coat,
apply after applying your own mascara.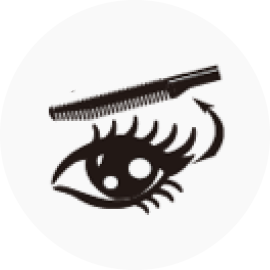 Lift from the roots
with the comb,
and hold for a few
seconds for greater curl.
*Over-application can cause curl to sag due to the weight of the liquid.
*Rinse immediately if contact with eyes occurs.
*Wipe around the container opening and replace the cap firmly after use.
*Remove with an eye makeup remover.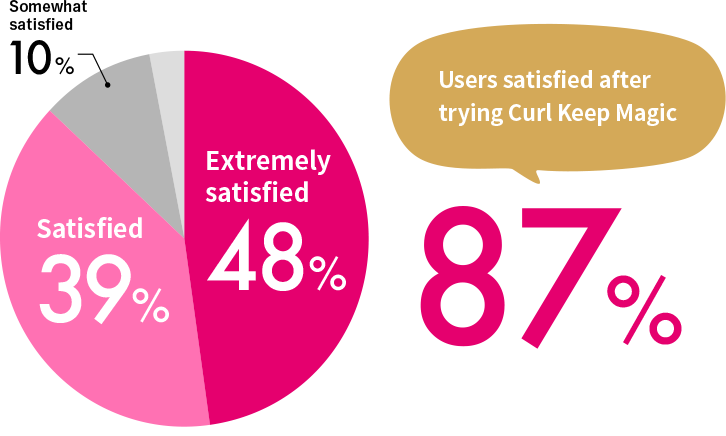 It works for both natural and full makeup, and above all I liked that it kept my lashes curly for so long.

The mascara itself is a translucent black, so it didn't look heavy even when it was layered. It also has amazing power to separate my lashes and keep them curled!!

The comb is easy to use and maneuver, making mascara simple to apply. I like that it makes lashes properly curly even without a curler, and that it contains fibers to naturally extend their length.

The mascara is spreadable and doesn't clump, and it really helps save time in the morning because I don't need to use a lash curler.

I was worried sweat and wearing a mask would ruin my makeup, but was happy to find that my lashes stayed curled and hadn't smudged by the end of the day. The package is also really cute.

I like how it can be used not only as mascara, but also as a base! It's also great that, when used as mascara, it goes on slightly translucent and gives my lashes a natural look.

I like it because my lashes stay curled right up until I use makeup remover, and it makes them look elegant by separating them.